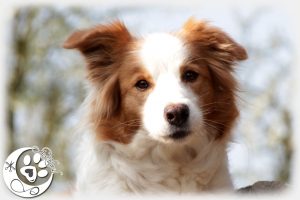 Border Follies Iuna Failea  tested Clear
Elegance in Red tested Clear
Lyrics of MJ from Aest Eloriel  tested Clear
Littl CRMNL from Aest Eloriel  tested Clear
Eyes of the World Kinky Kylie tested Clear
N I'm like a Daemon on a Graham Hill from Aest Eloriel tested Clear
Border Follies Lunna tested Clear
Locheil Reddy to Rock tested Clear
Vrij door Ouders: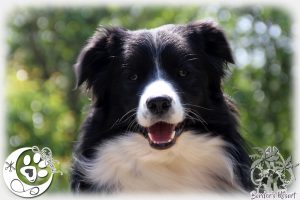 Alle N'Other Part of me's
Alle Our Love Never Felt so Good's
Alle Once Somewhere Beyond the Sea's
Alle Oh Oh Seven's
Alle Quirky Coktails
Alle This is It's
Alle Qirque du Soleil's
Alle Radient Gods of Greece
Alle Rox Star's
Onbepaald: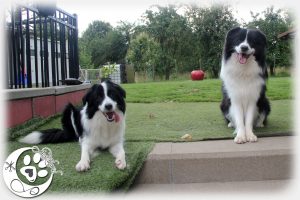 Jackson Five's
N' Archy on the Circuit's
Milow, MJ and Damon, afkomstig uit de Jackson Fives en Racers, zijn CLEAR getest.
Wat is Sensory Neuropathy?
Sensorische neuropathie (SN) is een ernstige neurologische ziekte veroorzaakt door de degeneratie van sensorische en, in mindere mate, motorische zenuwcellen. Het begin van de ziekte in de getroffen Border Collies is van 2 tot 7 maanden oud en de symptomen omvatten knokkels van de voeten, zelfverminkingswonden (veroorzaakt door overmatig kauwen of likken vanwege het gebrek aan gevoel in de ledematen) en een progressieve incoördinatie van het lopen (ataxie). Een progressief verlies van gevoel gebeurt in alle ledematen. Urine-incontinentie en regurgitatie kunnen optreden in de latere stadia van de ziekte. Prognose is slecht, zonder effectieve behandeling. Omdat de kwaliteit van leven ernstig wordt aangetast, worden honden met SN vaak geëist op welzijnsgronden, meestal vóór twee jaar.