In een probleemloze bevalling bracht Zayah 2 zonen en 4 dochters op de wereld
Moeder en Kids stellen het goed en Zayah blijkt een geboren moedertje te zijn!
Mogen wij jullie voorstellen aan de Vespers van Bastion!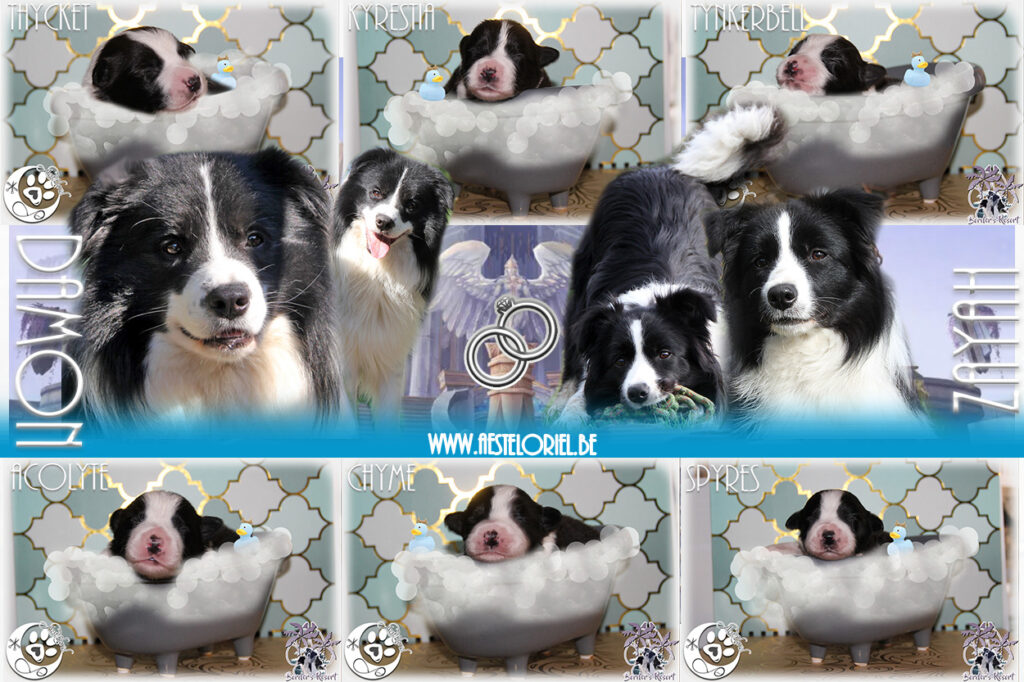 Bastion is een sub-regio in 'The Shadowlands' van Blizzard's mega-populaire MMORPG "World of Warcraft". The Vespers of Bastion have been rung! It's time to rise up against the Jailer – time to defend the Shadowlands!
Meer info? Contacteer Leen op 0476 40 69 49 of via briotdehaes@gmail.com