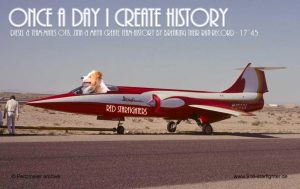 The World Championships Flyball 2018, ze zijn afgelopen.
Wat een manches, wat een snelheden, meerdere records zijn er gesneuveld o.a. het WERELDRECORD
Maar wat een strijd hebben The Red Starfighters gestreden.. niet te doen!
WORLDCHAMPIONSHIPS: BRONS – 3de PLAATS DIVISIE 2
WORLDRANKING: 13de plaats ALLE divisies WERELDWIJD
TEAM-RECORD verbroken met bijna een HALVE SECONDE!
Wij van Aest Eloriel en The Border's Resort kunnen enkel feliciteren.
The Red Starfighters. Een zeer jong team, met nog veel potentieel.